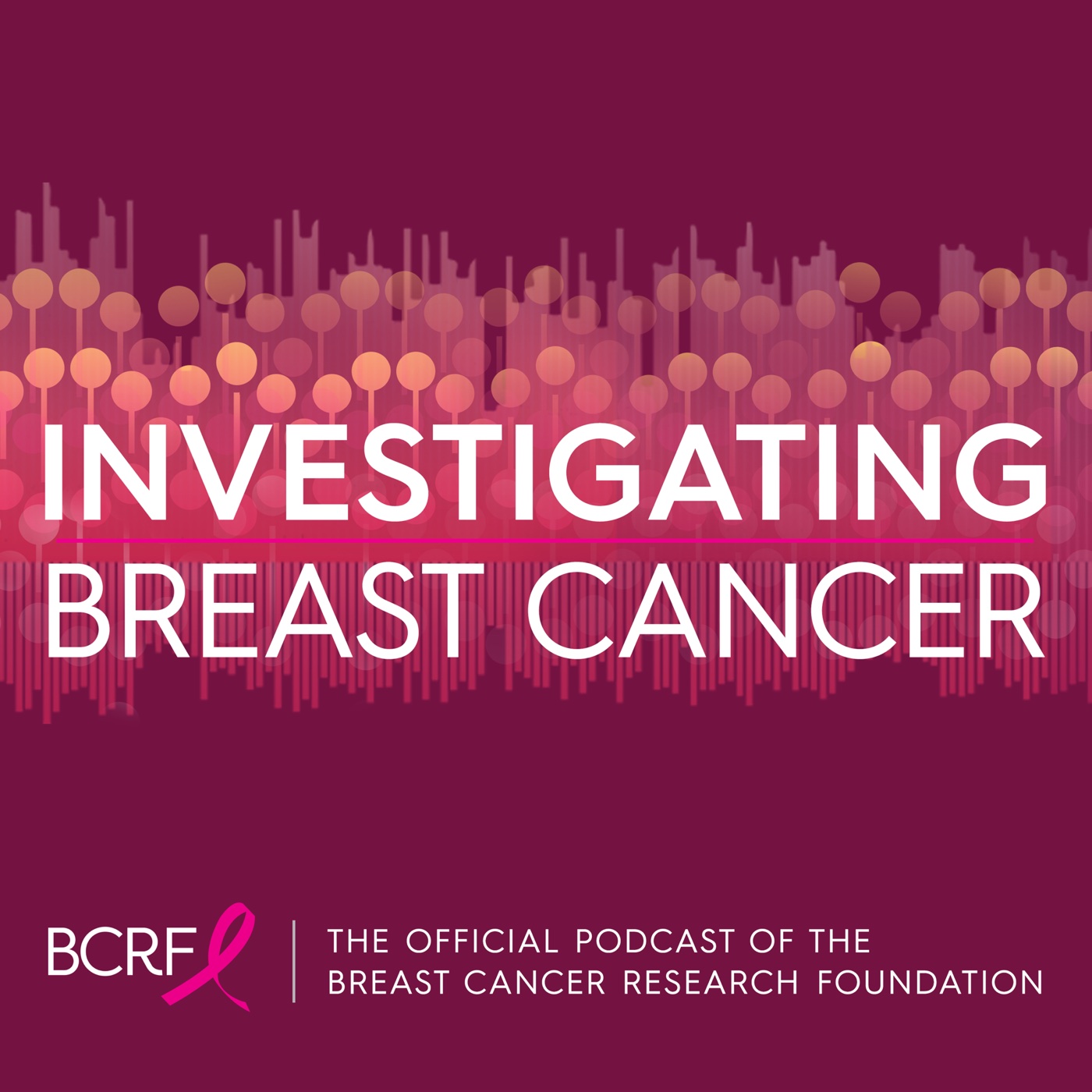 A cross disciplinary approach to cancer esearch, with Dr. Daniele Gilkes and Dr. Paul Macklin
Apr 3rd, 2017 by bcrf
Our series is focusing on scientist, thinkers, and leaders who drive the insights and breakthroughs of breast cancer research. Today's conversation proves a simple math problem: two is better than one. Actually today's conversation also tackles some really complicated math and science. Specifically, how applied mathematics and tumor biology are coming together to drive important new research in breast cancer and metastasis.
Doctor Daniele Gilkes is assistant professor of oncology. As well as an assistant professor in chemical and molecular engineering at the Johns Hopkins University School of Medicine. This is her first year as a BCRF grantee. Doctor Paul Macklin is an associate professor of intelligent systems engineering, and a member of the Melvin & Bren Simon Cancer Center at Indiana University. He's a BCRF grantee since 2014.
Together, Gilkes and Macklin are apart of a new partnership between the BCRF and the Jayne Koskinas Ted Giovanis Foundation for Health and Policy that links computational scientists with biologists. This partnership includes three multi-institutional collaborations jointly funded to provide new incites into tumor growth, metastasis, and the mechanics of drug resistance. These ground braking studies will have the potential to substantially advance understanding of cancer biology, and improve clinical outcomes.
You can tell from the conversation, the inner play, between Dr. Gilkes and Macklin this is a true partnership. You can also tell they're doing incredibly important and hard work, and they are having fun. I found myself wondering and I asked both of them, "Whether a cross discipline approach like theirs just might be the future of research?"
Share
|
Download(

Loading

)