Episodes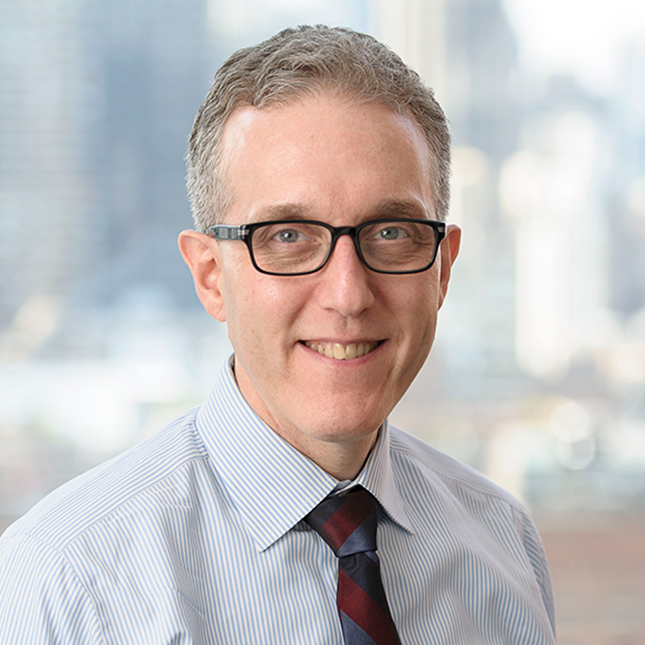 Monday Apr 30, 2018
Monday Apr 30, 2018
Immunotherapy – treating a disease by inducing, enhancing, or suppressing an immune response – remains one of the biggest hopes in terms of potentially finding a breast cancer cure. And yet, it also remains an incredibly challenging discipline. What works for one type of cancer may not for another. 

Why is that? What lessons can researchers take from successful cases – melanoma, lung or other cancers – and apply to breast cancer? And where, exactly, are researchers in finding an immunology answer for breast cancer?

To find out, I spoke with one the nation's leading researchers in the field, Dr. Jedd Wolchok. Dr. Wolchok is Chief of the Melanoma and Immunotherapeutics Service at Memorial Sloan Kettering Cancer Center. A BCRF Investigator since 2011, he has helped establish the center as a leader in the discovery and treatment of cancers with novel immunotherapies. He has been at the forefront of cancer immunotherapy, as an active clinician scientist exploring innovative strategies in laboratory models and as a principal investigator in numerous pivotal clinical trials. He's also, as I learned, proficient with the tuba. I confess – I didn't see that one coming.